Malaysia Smart Industry Association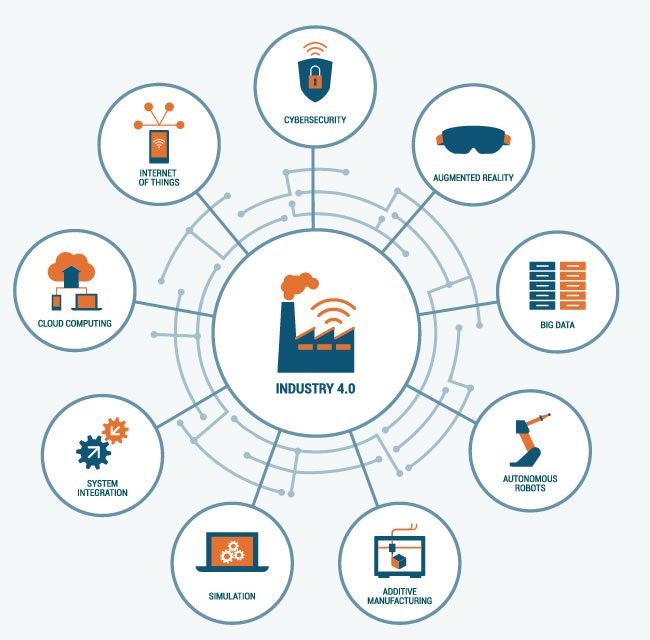 ABOUT SMART INDUSTRY
What is Smart Industry?
We also look at how industries and manufacturing companies are working today and in the near future with an overview of technologies that impact the industrial market and manufacturing alike and have brought us what we tend to call smart industry and smart manufacturing.
Throughout the page different technological terms and evolutions are mentioned and explained. Special attention will be given to the mentioned Smart Industry and usage of big data analytics, Industrial Internet or Industry 4.0 and the fourth industrial revolution, newer manufacturing processes such as additive manufacturing, the future of the industry and several new technologies such as Industrial Smart Industry and what they mean. However, before doing so we start with a look at the essence of smart industry and smart manufacturing.
For further information